Written by Brad Graves, Senior Pastor
Becoming All He Wants Me To Be
Because you know that the testing of your faith produces endurance. And let endurance have its full effect, so that you may be mature and complete, lacking nothing.
James 1:3-4 CSB
All the testing,
All the trials,
All the training,
All the setbacks,
All the success...
...Is all to make you stronger, completely able to fulfill your calling, and lacking nothing to be God's man, for God's job, in God's time.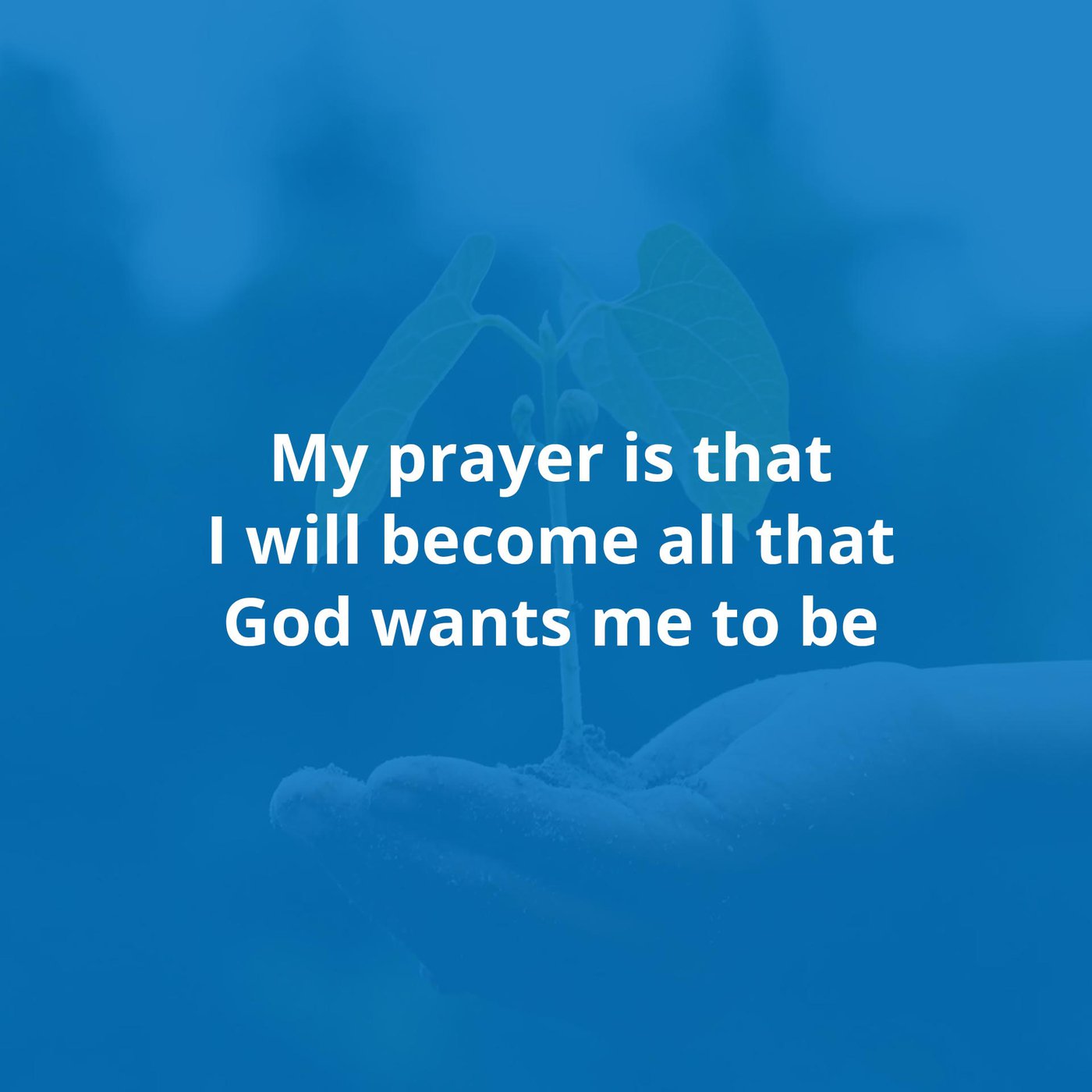 My Prayer:
That I will become All that God wants me to be
And that I will not take a shortcut to becoming less than He wants me to be
Or that I get destroyed and not finish becoming what He wants me to be
But that I survive all that comes my way, so at any given time, I will be what He wants me to be.
-Pastor Brad
Share this post:
Blog Home