This year we are blessing families with a Christmas Blessing Basket. We will be giving away 300 Blessings Baskets. We will be taking applications until December 9 at noon. To fill out an application, click on the button below titled "Christmas Blessing Basket" which will be distributed on Sunday, December 18. You must pick up a voucher in the church office Tuesday, December 13 through Thursday, December 15 between 9 am and 4 pm. The food basket distribution is a drive thru event only on Sunday, December 18 from 2:00 PM to 4 PM. One Blessing Basket per household.
Registering and picking up your voucher guarantees you a food basket on Sunday, December 18. You must pick up your food basket between 2PM & 4PM. There are no exceptions.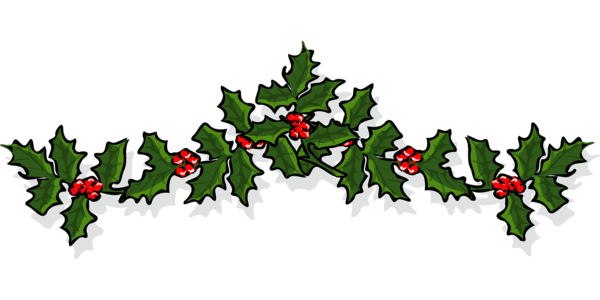 This holiday season, make a real, tangible difference in a family's life by giving to the Big Giveaway.
Eating meals together has the potential to strengthen family bonds as it provides a time for the whole family to be together.
We are passionate about our community and the families that live here. It is our hope and prayer that through the ministry of Blessing Baskets and Big Gift Giveaway, that we not only provide a meal to those in need but gifts for children 12 and under. We hope this helps provide an atmosphere to strengthen the bonds within the family as they sit down together for a holiday meal and enjoy their gifts!
There are two amazing opportunities to serve for individuals, families and groups! Here's what you can expect: They need help with each of the stations of the drive thru event on December 18. Also, we need adults to help on December 14 with the Gift Giveaway for the children.
Give to Blessing Baskets or the Gift Giveaway
This is a tremendous ministry opportunity, but it comes at a cost.
Would you be willing to donate? text-to-give by texting "blessingbasket" to 84321 (You can text any dollar amount you wish to donate):
Get Ready to Serve!
We need everybody's help, there are many positions to choose from; assembling, wrapping, greeting, distributing, etc. Most are the day of, but we also need help gift wrapping and prepping for December 18. If you have any questions, contact Pam in the church office at 580-332-4121.
We look forward to serving our community with you!!