Written by Brad Graves, Senior Pastor
Lessons Learned From Life Action
Life Action Ministries stepped into our church on April 5, 2019 to set up for our week long Revival Summit. Life Action has been around for over 50 years traveling around the country to many churches leading them in powerful worship and biblical teaching to develop an atmosphere of Revival amongst the people. Revival, as they explain it, is the presence of God, the power of God, and the peace of God resting on a life, a family, a church, a nation. That is exactly what happened here.
I have been blown away with the response of our church as, together, we cry out to God in humbleness as He convicts, heals deep wounds, answers prayers, and leads some to true submission for the first time. Praise God!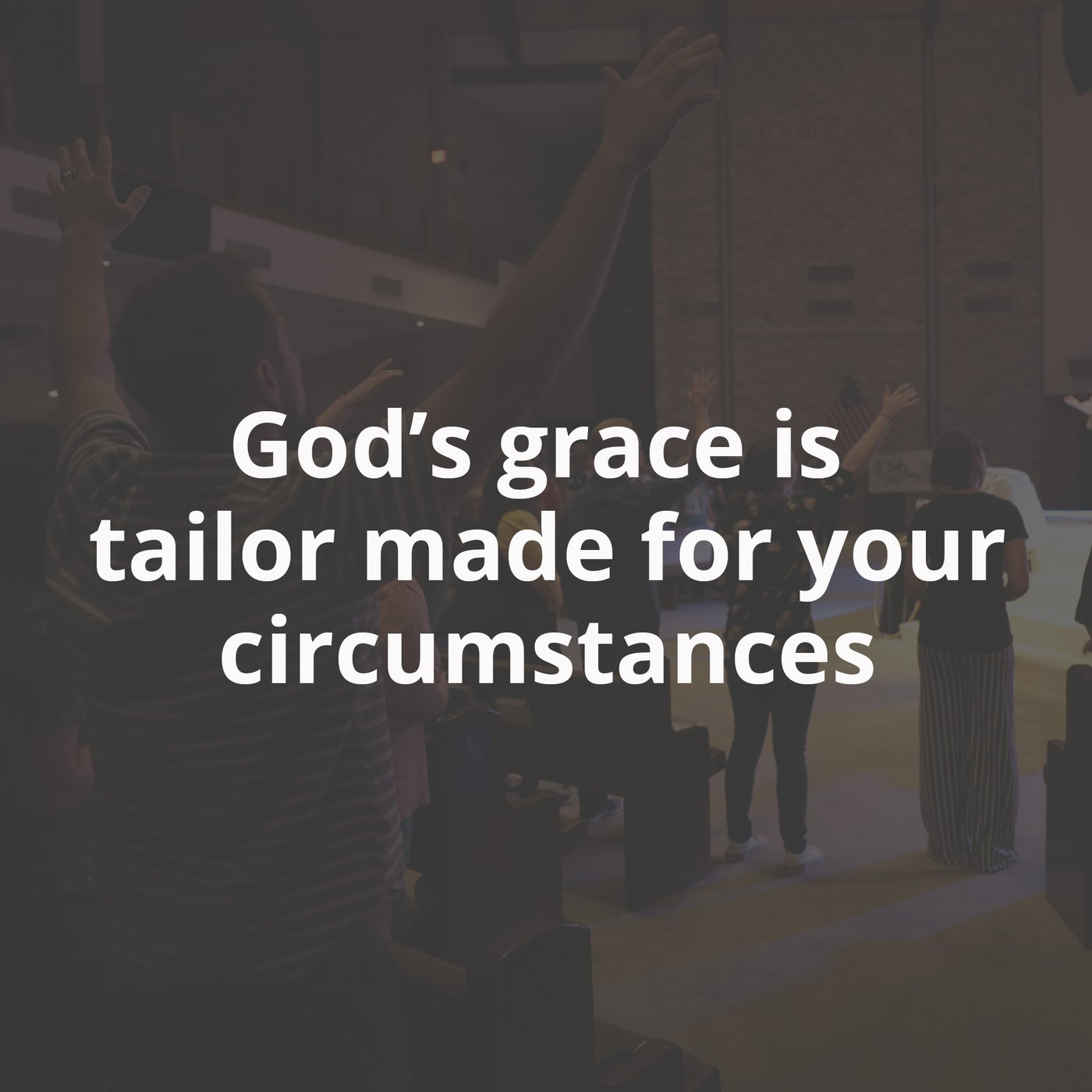 Here are some of our favorite take aways that we have learned from Life Action so far:
Brokenness is a humble and obedient response to the conviction of God's Spirit. When we are broken, the very life of God flows from us and affects those around us.
Your past may explain your behavior, but it doesn't excuse it.
Start dealing with the real problems, not just the respectable ones.
Circumstances don't make you who you are, they reveal who you are. What comes out when you get squeezed? Is it Christ-like behavior?
God's grace is tailor made for your circumstances
You will never embrace the will of God until you understand the ways of God
God's desire in giving is to give yourself first
I believe our church will never be the same after this week, and I pray it never is.
Share this post:
Blog Home