Written by Brad Graves, Senior Pastor
Rescue
Grace to you and peace from God the Father and our Lord Jesus Christ, who gave himself for our sins to rescue us from this present evil age, according to the will of our God and Father. To him be the glory forever and ever. Amen. -Galatians 1:3-5 (CSB)
I have always said that Jesus rescues us from more than just the hell to avoid or the tribulation to come. This following statement I have said countless times. And if you take that into account the following explanation is more than praise worthy to God.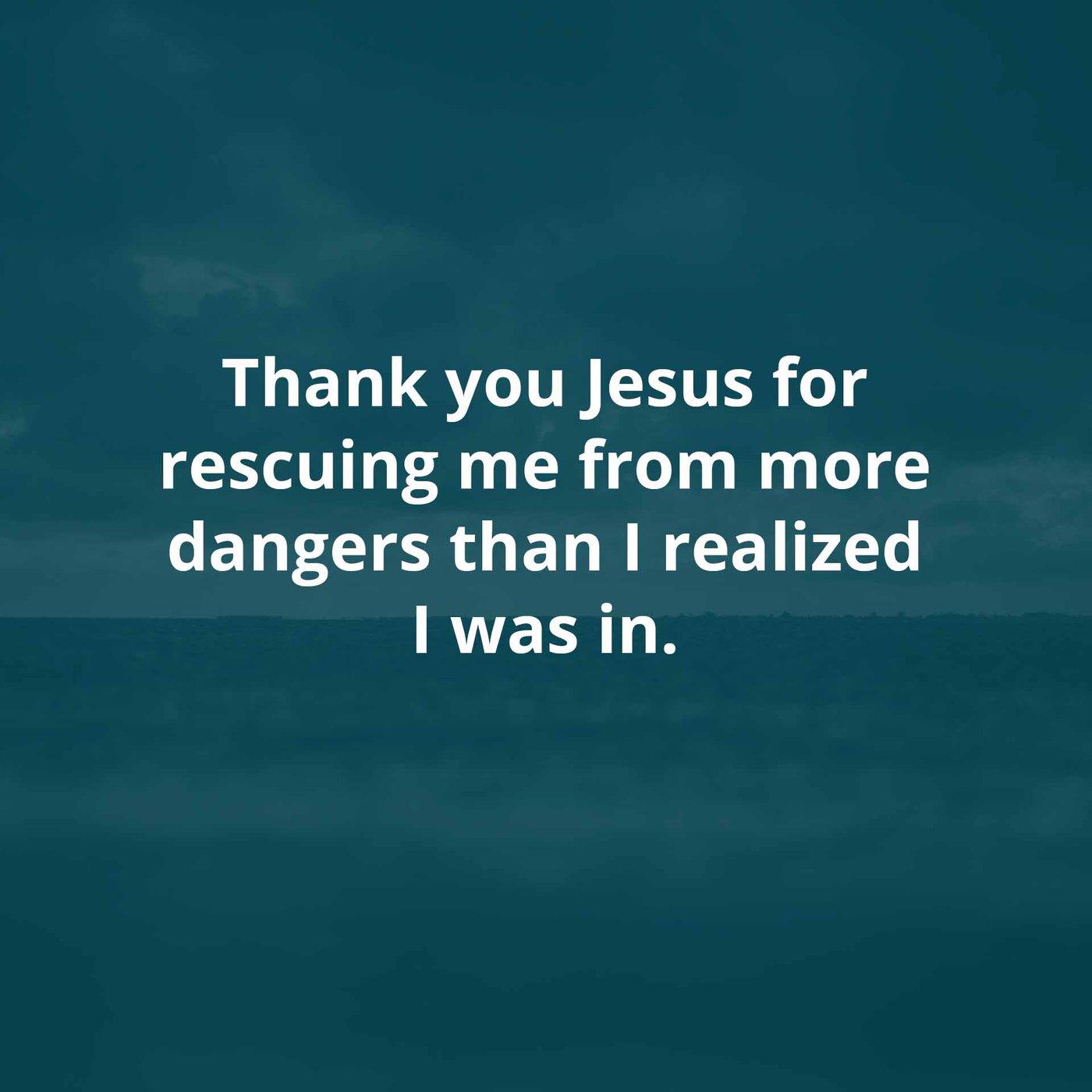 Jesus rescues us from Sin, Satan, and Ourselves.
Sin - and its penalty of Death
Satan - and his power to Deceive
Ourselves - and our proneness to Disobey
Thank you Jesus for rescuing me from more dangers than I realized I was in.
I hope that I can be used by God to help people realize what all the need to be rescued from.
May the rescue continue.
Share this post:
Blog Home