Written by Brad Graves, Senior Pastor
The Leadership of Love
1 John 4:18-20 NIV
There is no fear in love. But perfect love drives out fear, because fear has to do with punishment. The one who fears is not made perfect in love. We love because he first loved us. Whoever claims to love God yet hates a brother or sister is a liar. For whoever does not love their brother and sister, whom they have seen, cannot love God, whom they have not seen.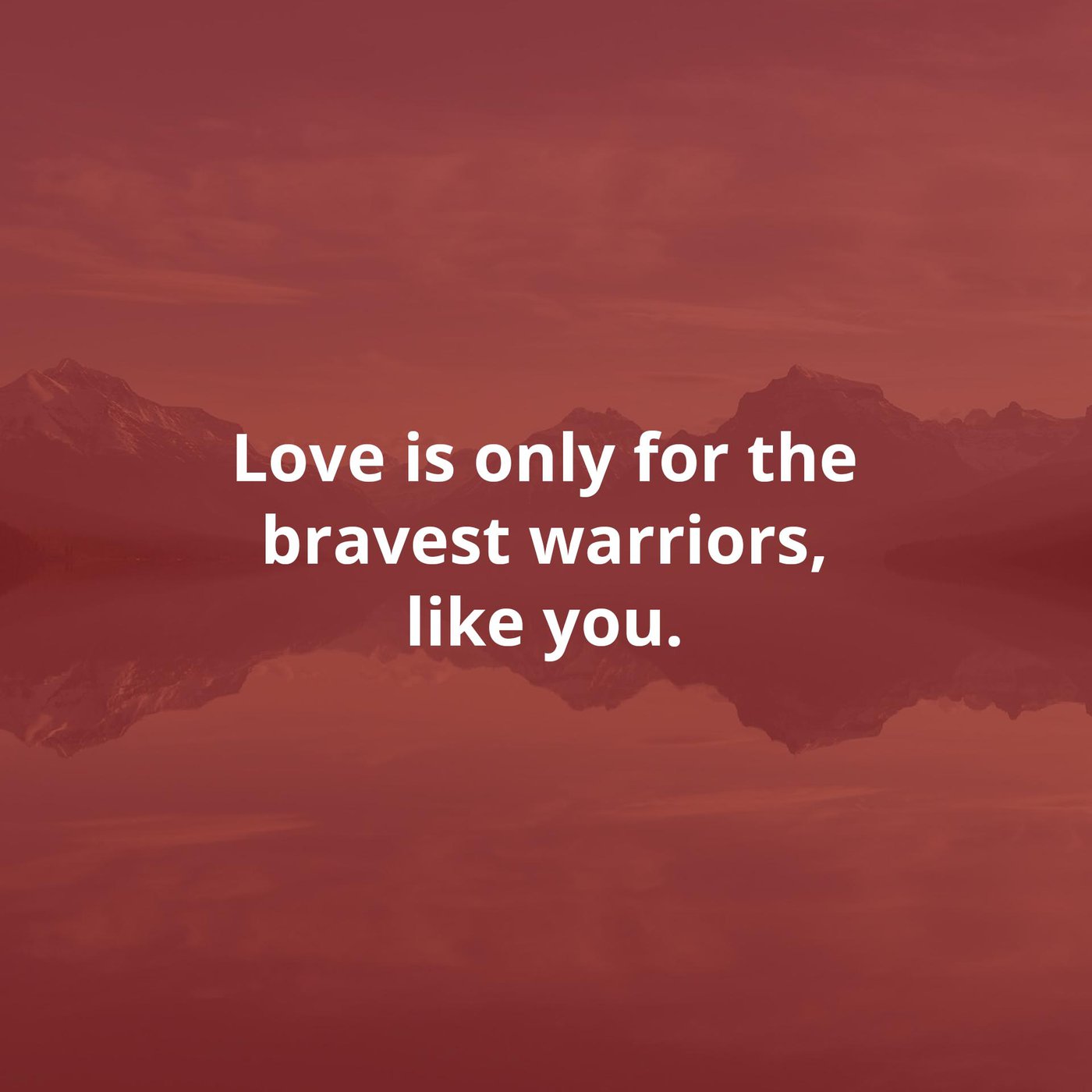 My Thoughts on Love
- Love makes you brave, not afraid
- Love makes you complete, not lacking in any way
- Love is a reaction to God's first action toward us
- Love does not hate, they cannot co-exist
- Love builds others up, it cannot be dormant or passive
My Prayer for Love
- I pray that I lead in love
- I pray that my heart is saturated with love
- I pray that my mind is filled with love
- I pray that my eyes and ears are filtered by love
Love is not for wimps…it is only for the bravest warriors, like you.
Share this post:
Blog Home