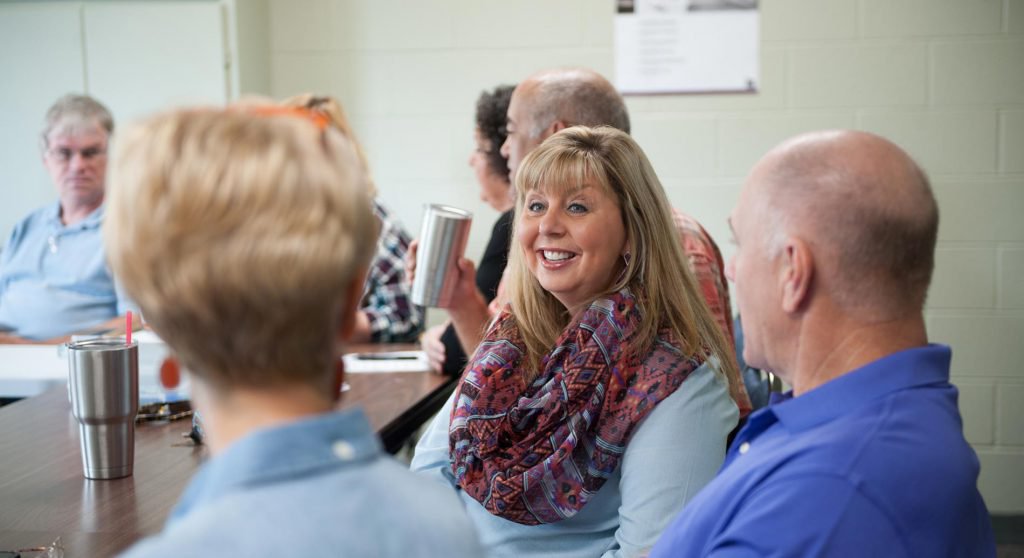 Connect Groups at Ada First are designed to help everyone grow in their relationship with Christ, live connected with other believers, and reach out to the local community.
We offer a group for every walk of life. Some groups meet at our church campus on Sundays at 10:15AM, and some groups meet at homes throughout the week.
To have a connect group leader reach out to you, give us a little information below:
Connect Group Directory
First Floor, Main Building
Office room #1 (south of church offices): Senior Adult Women: Janis Kidwell
101: Young Families: Zac Hawkins
103: Median Adult: Bill Speed
104: Median Adult: Wade Evans
Quiet Corner: Not Alone Class: Cara Crawford & Becky Graves
(The Not Alone class is a great class for women who are divorced, single, widowed, or who come to church alone. We are here for you!)
Second Floor, Main Building
202: Single Ladies: Lisa Roberts
203-204: Median Adult: Charles Mettry
211-212: 5th grade girls
214: Median Adult: Mel Haworth/Tim Eaker
215: Median Adult: Kevin Cunningham
216: Median Adult: Cindy Shirley
218/219: Senior Adult: Janelle Robinson
220: Senior Adult: Tommy Beddow
221: Median Adult: Lone' Beasley
222: 4th grade
223-225: Median Adults: Darryl Hatcher
226: 2nd grade
227: Men: Keith Morrison
228: 1st Grade
230: Senior Adult: Jerry Wells
Choir Room: Median Adults: Ken Wolf
Activities Building
Junior High & High School
College
Our Leadership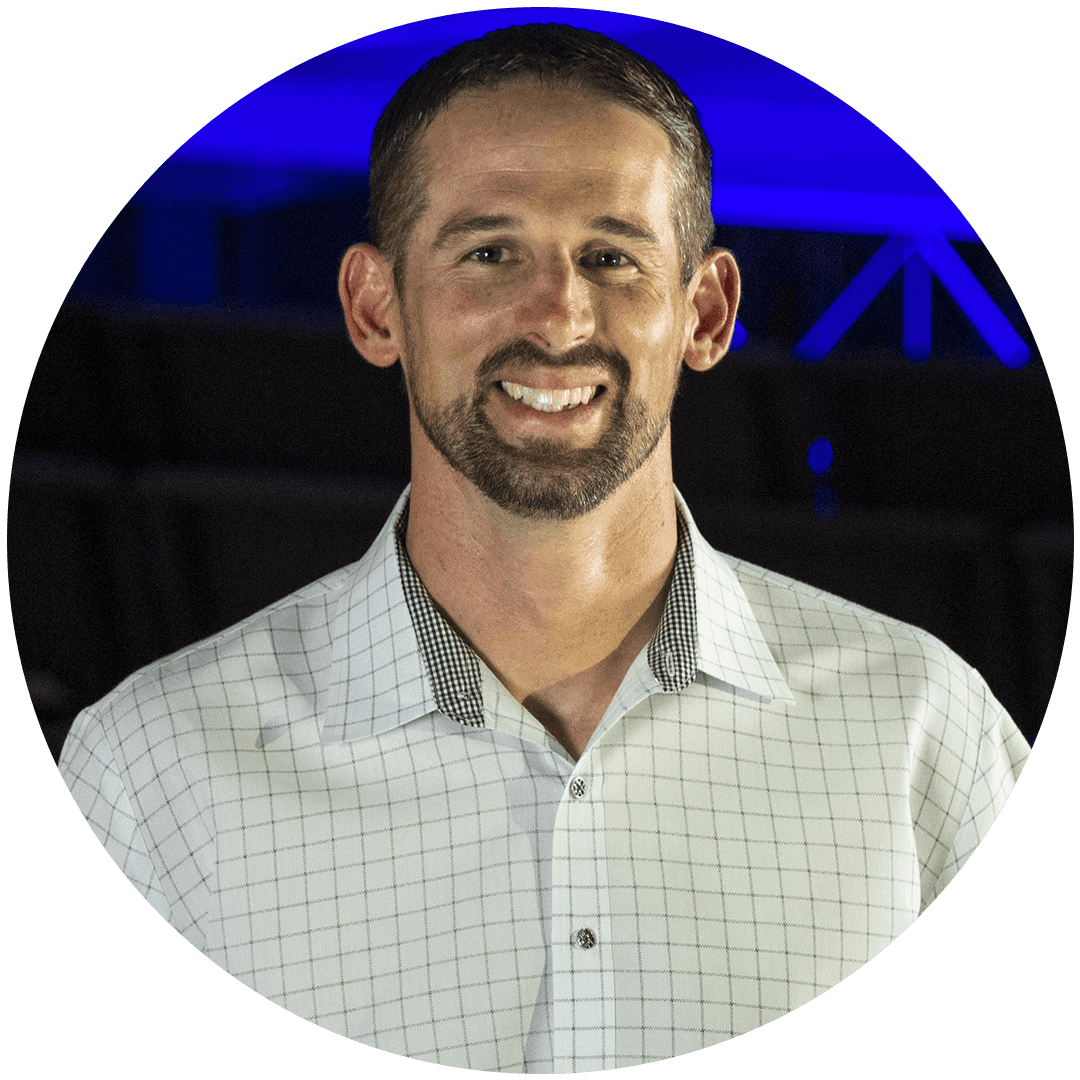 Zac Hawkins became our Executive Pastor in July 2017. To contact Zac, click here!