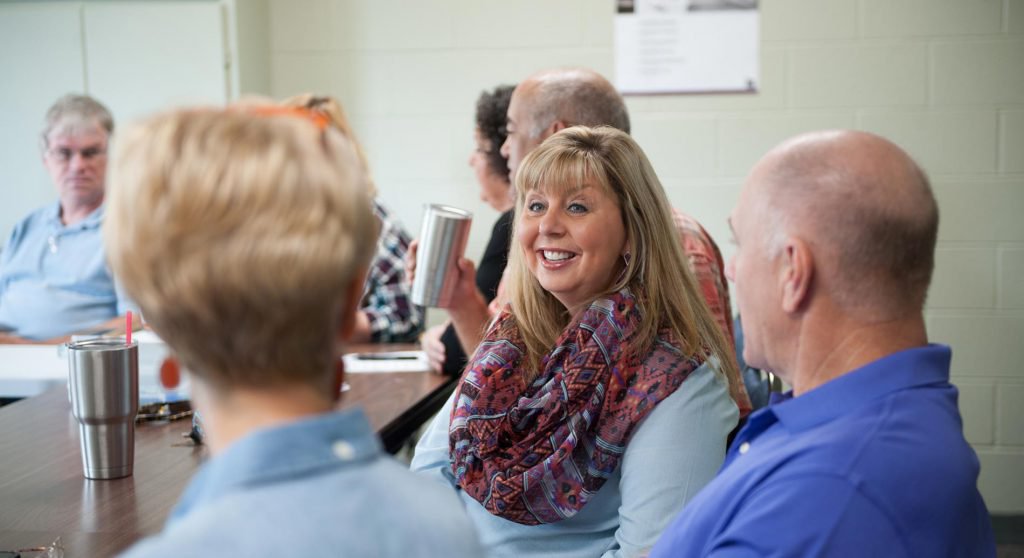 Connect Groups at Ada First are designed to help everyone grow in their relationship with Christ, live connected with other believers, and reach out to the local community.
We offer a group for every walk of life. Groups meet at our church campus on Sundays at 9:00AM for Adults (without children at home) and 11:15AM for those with preschool, school aged children and up to senior adults.
To have a connect group leader reach out to you, give us a little information below:
Connect Group Directory
9:00 AM ADULT CONNECT GROUPS (Adults without School Age Children
Adult Classes
Bill Speed, Room 104 - All ages
Curtis Harris, Room 214 - Ages 50+
Lisa Roberts, Room 202 - Ladies 30's to 50's
Lone' Beasley, Room 221 - Ages 40's to 60's
Rod Dillard, Room 223 - Ages 50's & 60's
Charles Mettry, Room 203 - Ages 60+
Wade Evans, Room 103 - Ages 60+
Janelle Robinson, The Chapel - Ladies 60+
Jerry Wells, Room 218 - Men 60+
11:15 PM PRESCHOOL thru COLLEGE and ADULTS
Preschool, Jenna Simmons
Children 1st - 6th Grade - Barry Williams
Students, Mark Pickel
College, Rachel & Danny Lacey, Room 205
Families, Room 103 - Shelby Hudgens - Ages 20's & 30's
Families, The Chapel - Zac Hawkins - Ages 30's & 40's
Families, Room 223 - Kevin Cunningham - Ages 40's & 50's
Adults, Room 221 - Darryl Hatcher - Room 221 - Ages 40's to 60's
Not Alone Class, Room 215 - Ladies all ages - Cara Crawford
Our Leadership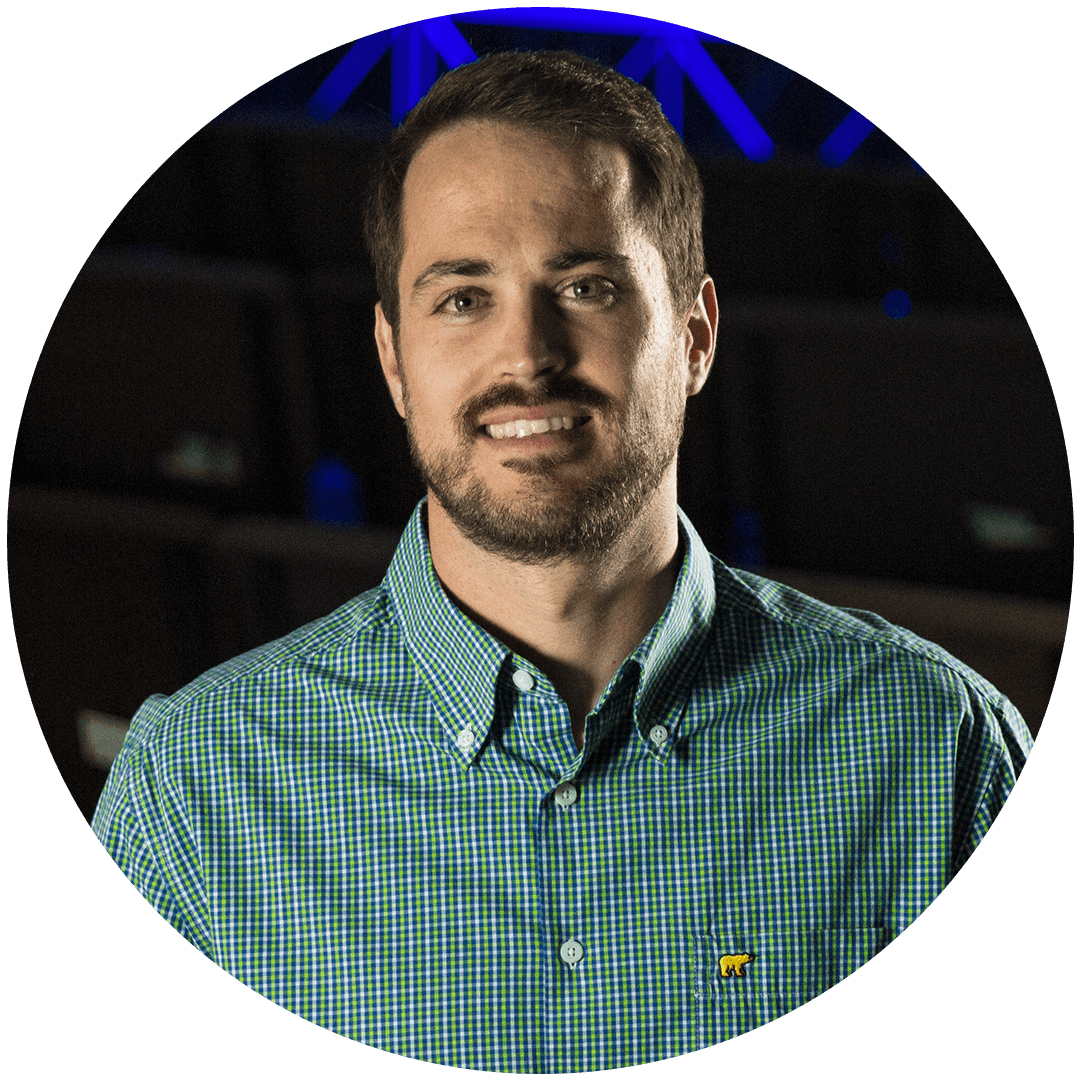 Ryan Bauer, Discipleship Pastor. To contact Ryan, click here!