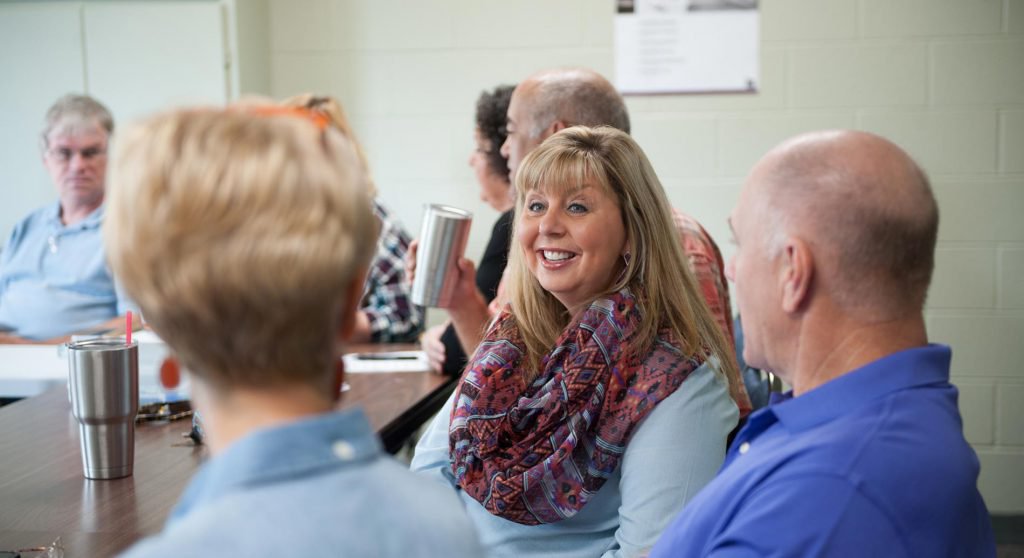 Connect Groups at Ada First are designed to help everyone grow in their relationship with Christ, live connected with other believers, and reach out to the local community.
We offer a group for every walk of life. Some groups meet at our church campus on Sundays at 9:00AM for Adults without children at home and 11:15AM for those with school aged children, some groups meet at homes throughout the week.
To have a connect group leader reach out to you, give us a little information below:
Connect Group Directory
9:00 AM ADULT CONNECT GROUPS (Adults without School Age Children)
Median Adults
Bill Speed, Room 104
Ken Wolf, Room 223
Lone' Beasley, Room 221
Bob Spencer, Room 214
Senior Adults
Wade Evans, Room 103
Charles Mettry, Room 203
Tommy Beddow, Room 220
Janelle Robinson, Room 218
Jerry Wells, Room 230
Janis Kidwell, Office Room 1
11:15 PM PRESCHOOL thru COLLEGE and ADULTS with School Age Children
Preschool, Jenna Simmons
Children, Preston Edgar
Students, Kyle Mott & Mark Pickel
College, Zac Dillard, Room 211
Young Professionals, Ryan Bauer, Room 103
Young Marrieds, Ken Gandy, Room 103
Young Families, Zac Hawkins, Room 103
Ladies All Ages Not Alone Class, Cara Crawford & Becky Graves, Quiet Corner
Ladies 30s-50s), Lisa Roberts, Room 202
Men & Women 40s, Kevin Cunningham, Room 223
Our Leadership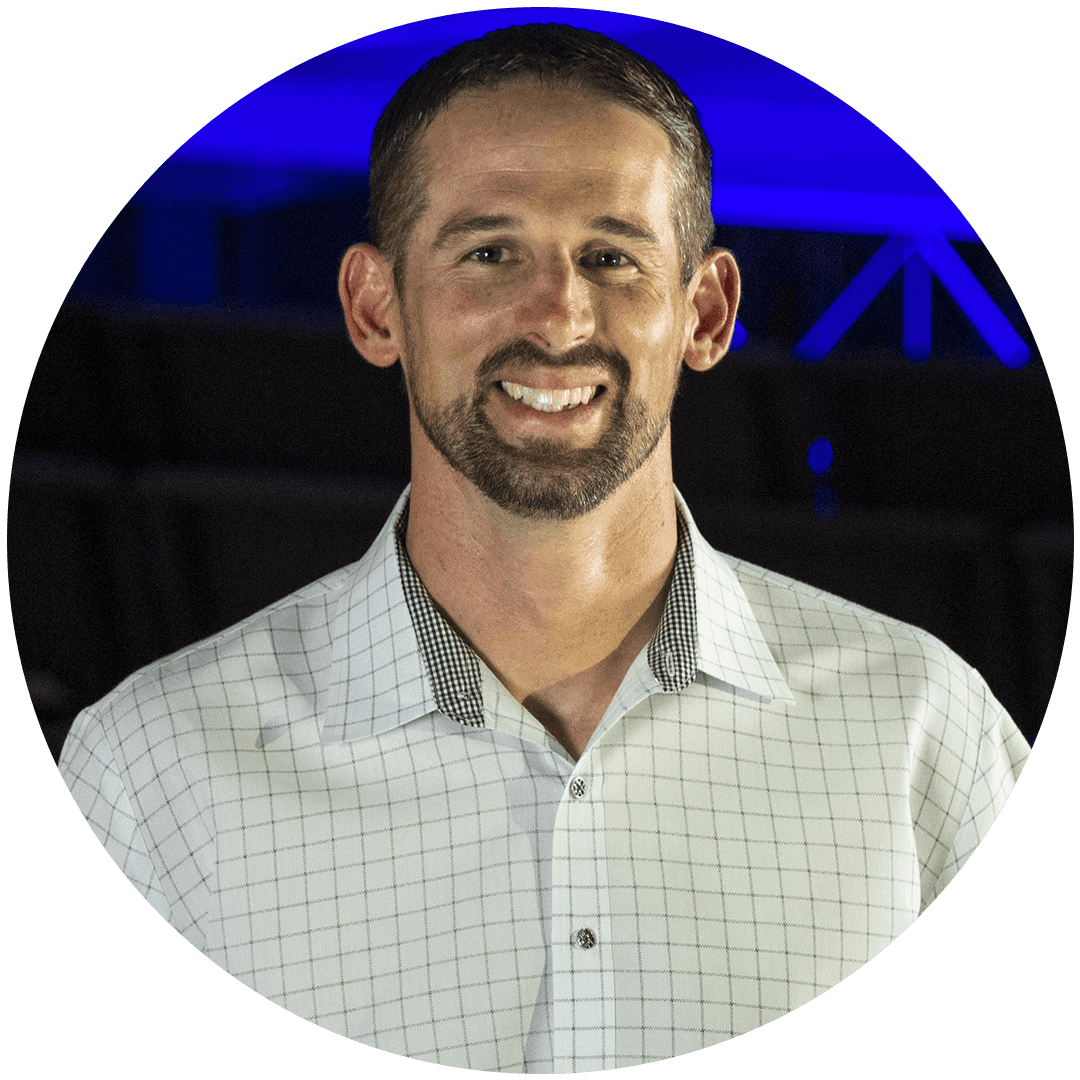 Zac Hawkins became our Executive Pastor in July 2017. To contact Zac, click here!