Helping students find and follow Jesus.
First Baptist Students is built to help Junior High and High School students find and follow Jesus.
Our primary large gathering is on Wednesday Nights at 6:30 PM in our Activities Building. We experience a high-energy worship service followed by a powerful message straight from God's word, and then we break into Small Groups, which are small groups split up by grade that allow students the opportunity to digest the message and grow in their faith and community.
School Year Hours
Meal in the Dining Room - 5:00 PM to 5:30 PM
Rec Time - 5:30 PM to 6:00 PM
Group Time - 6:00 PM to 6:15 PM
Worship Service - 6:30 PM to 7:30 PM
Worship Service - 10:00 AM in the Worship Center
Connect Group - 11:15 AM in the Activity Building
________________________________________________________________
Our Leadership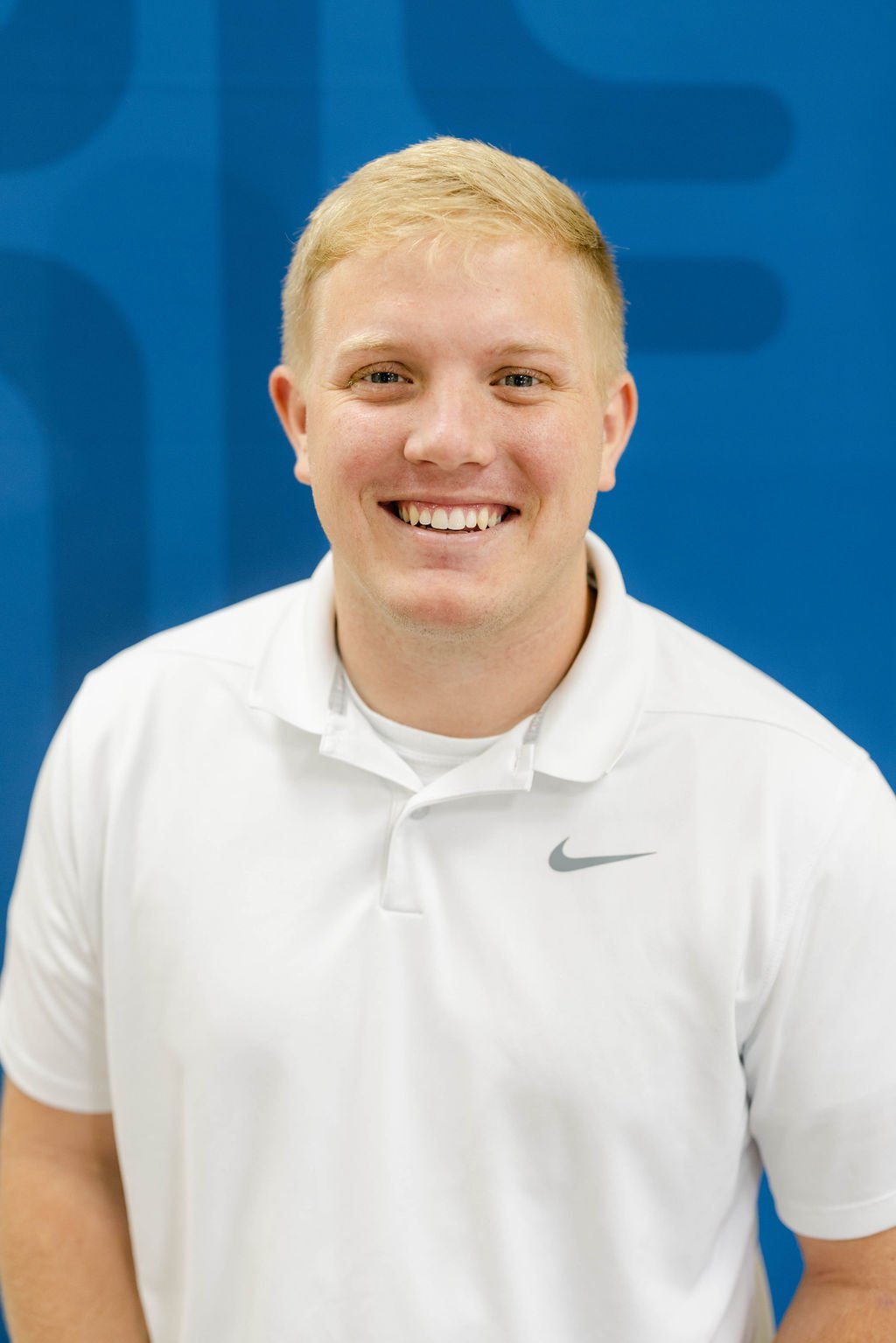 Jared Williams is the our High School Minister. To connect with Jared click here!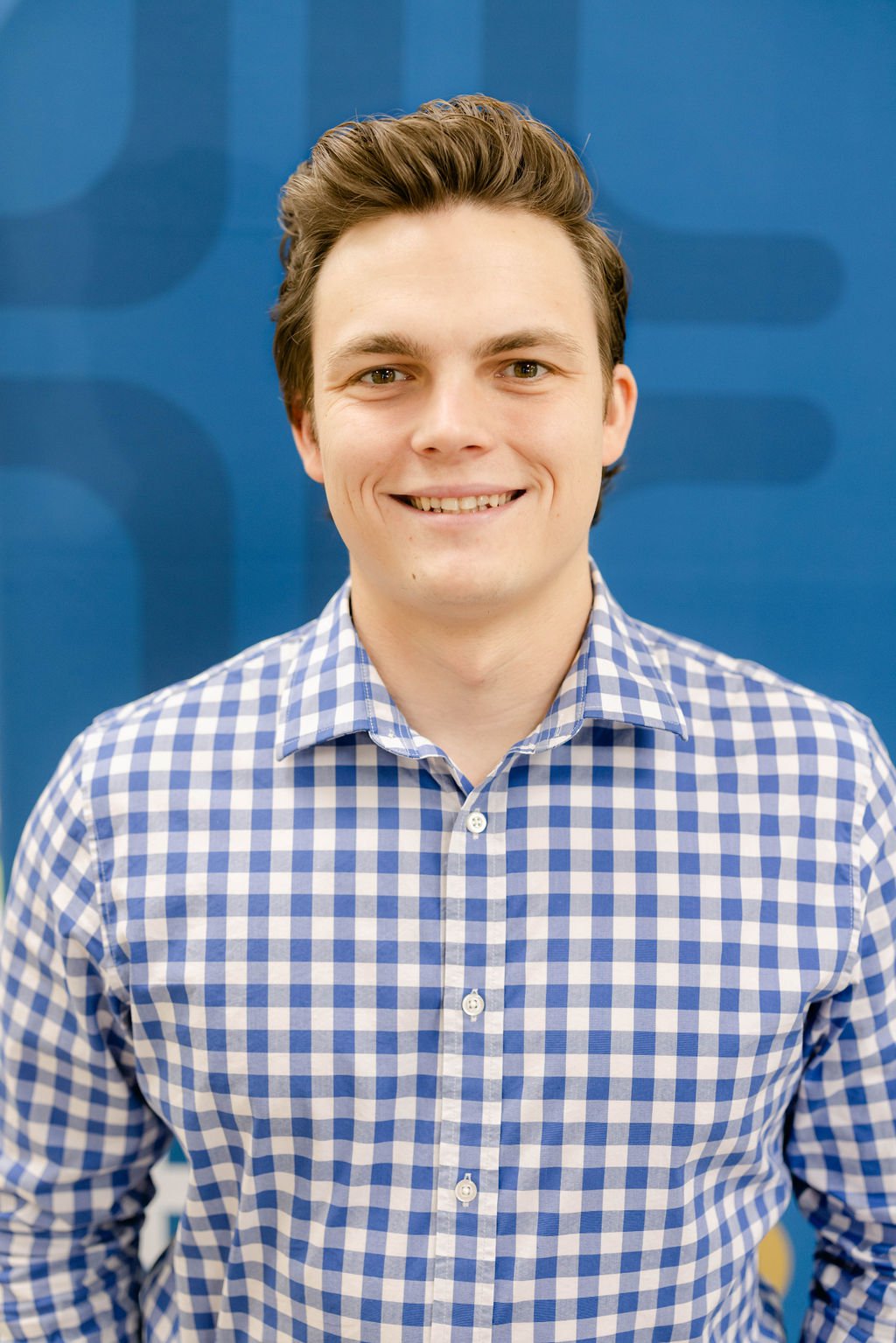 Mark Pickel is our Junior High Minister. To connect with Mark click here!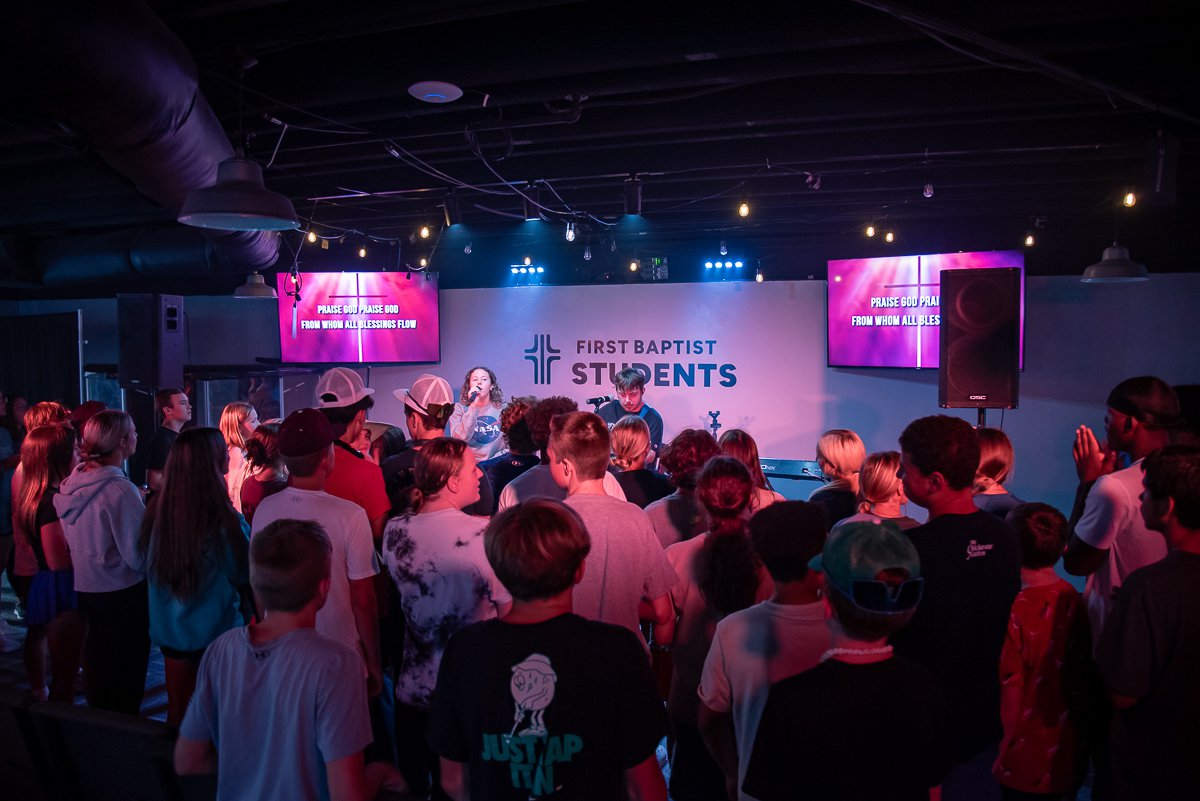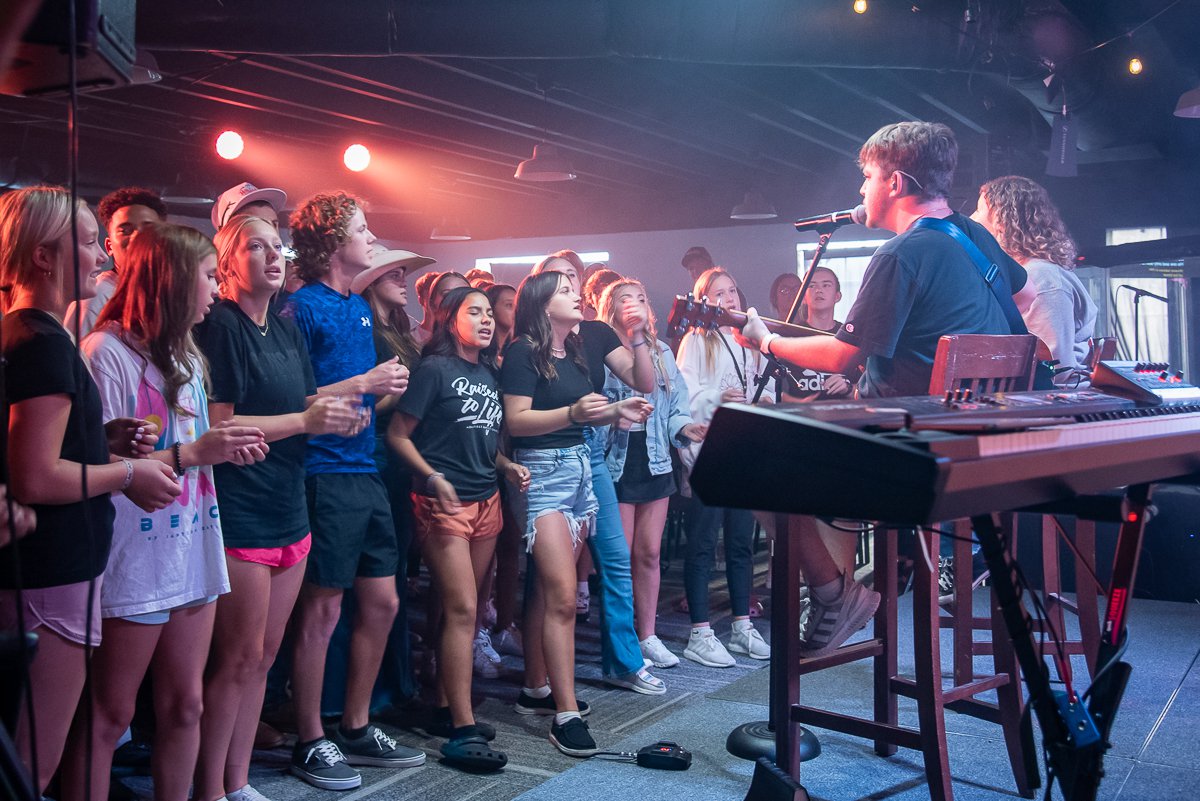 Got questions?
If you have further questions concerning our student ministry or visiting First Baptist students, simply click the button below and get in touch with us! For current information, check our Facebook Page "Ada First Student Ministry".