Helping senior adults find and follow Jesus.
Our senior adult ministry is a highly active group of seniors who are ready to engage, ready to serve, and ready to share their wisdom. We stay busy with fun activities, bible studies, and service projects that demonstrate our generation's willingness to get to work. Our focus is to be involved in the community, missions, and fellowship every month. Here's what you can expect:
Monthly Events
First Tuesday of the month: First Tuesday Fellowship where we get together and enjoy each others company at different locations in the community
First Thursday of the month: We serve at one of the local care centers by ministering to the residents through fellowship and singing hymns. Afterwards, we go to a local restaurant and eat lunch together.
Golf Trip: Travel to different locations to play a game of golf
Sisters Hand-In-Hand Widows Banquet: Whether it is hosting or helping, we invest in the widows ministry each month
Quarterly Events
Quarterly Luncheons: Join us for a program and meal for only $4! These events are held in the Ada First Baptist Dining Room.
GET CONNECTED TODAY!

Our Leadership
Harold Ware is our Senior Adult & Pastoral Care Pastor. To connect with Harold, click here!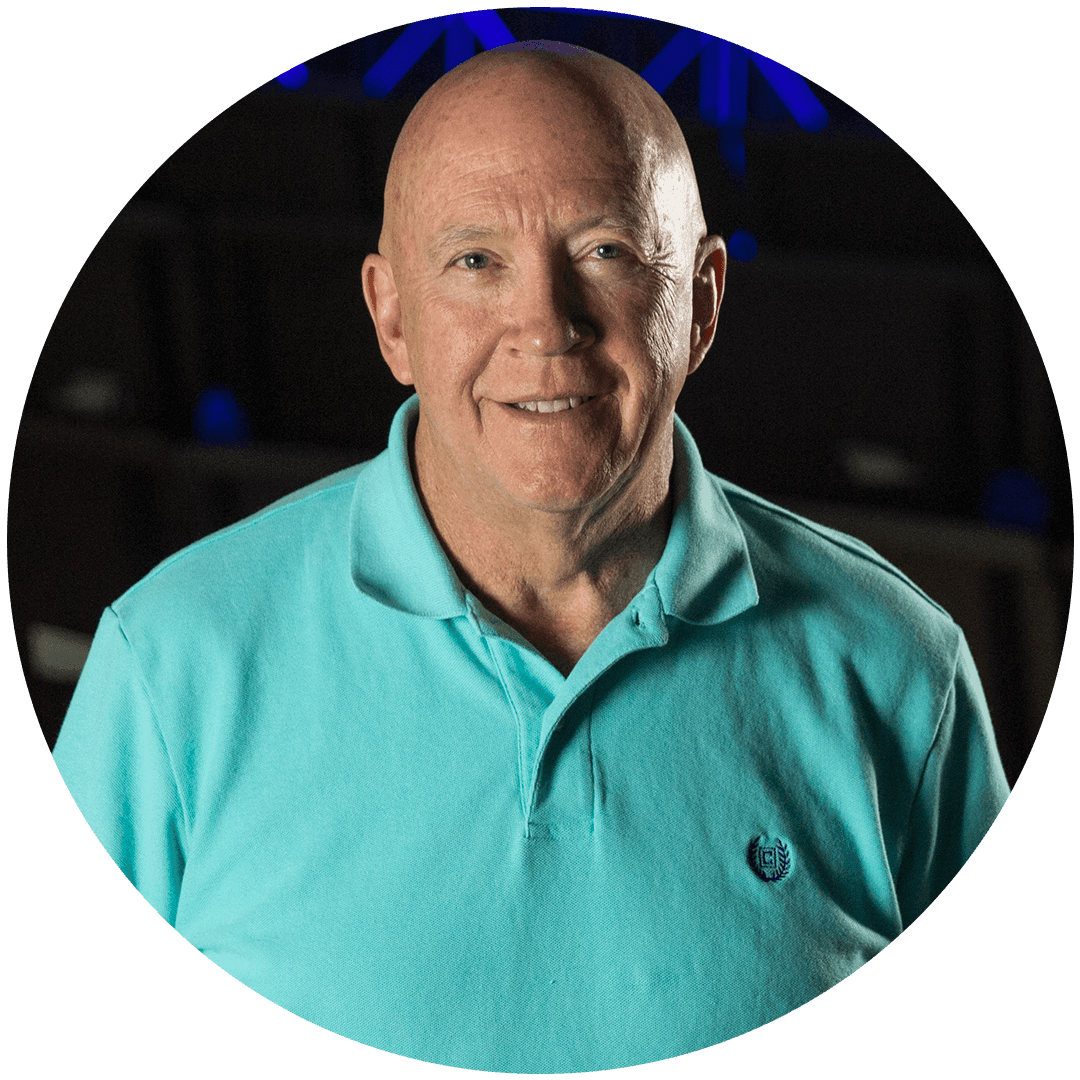 Got questions?
If you have further questions concerning our senior adult ministry, simply click the button below and get in touch with us!
Upcoming Events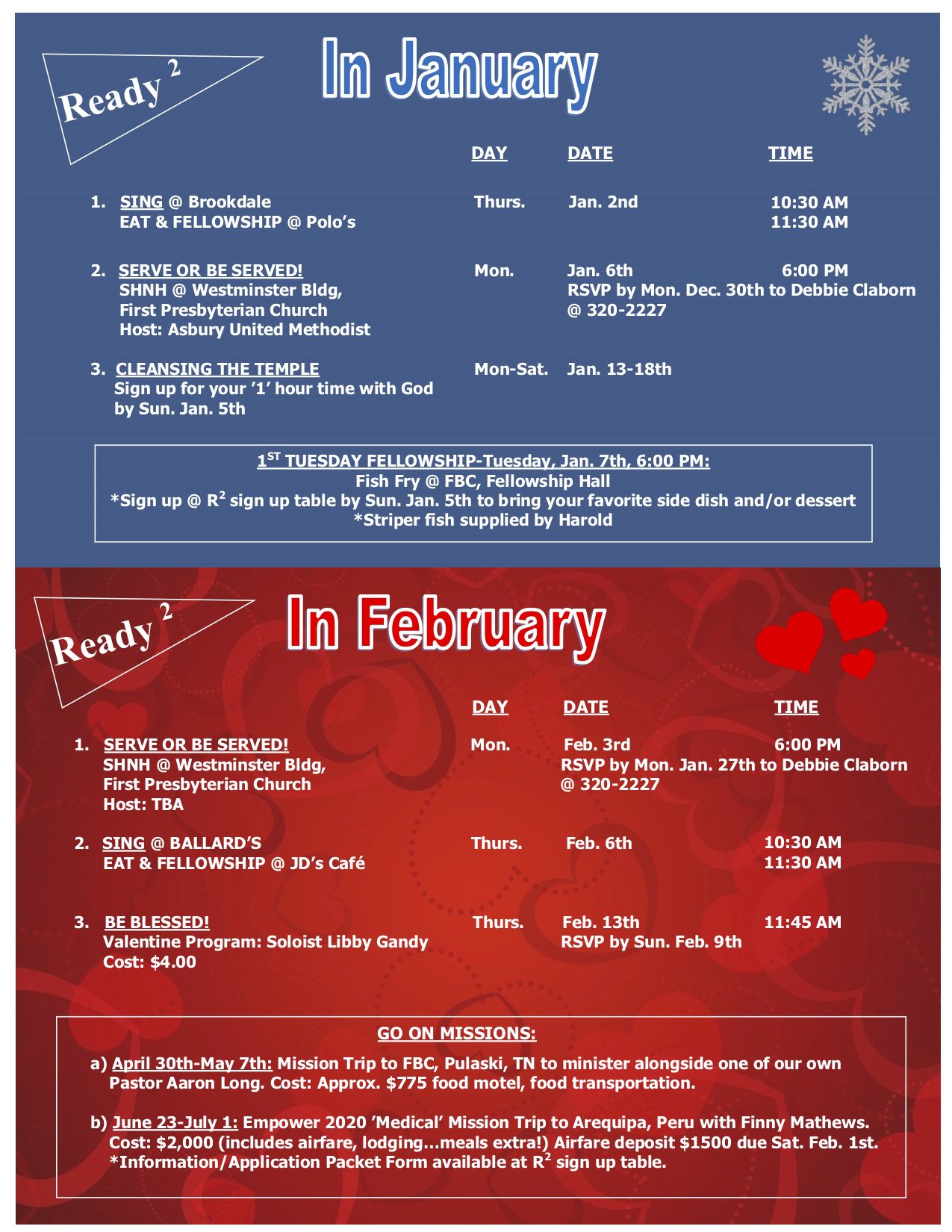 Suggested Links