Helping senior adults find and follow Jesus.
Our senior adult ministry is a highly active group of seniors who are ready to engage, ready to serve, and ready to share their wisdom. We stay busy with fun activities, bible studies, and service projects that demonstrate our generation's willingness to get to work. Our focus is to be involved in the community, missions, and fellowship every month. Here's what you can expect:
Monthly Events
1st Monday of each month - Ladies Bunco meets in the Ada Room from 1 PM to 3 PM
2nd Monday Fellowship meets every month at 6 PM
4th or 5th Monday Golf at 7 AM or 7:30 AM (depending on location of golf course)
Annual Event
2nd or 3rd Thursday of November there is a free Staff Served Thanksgiving Meal with a program beginning at 11:45 AM
GET CONNECTED TODAY!

Our Leadership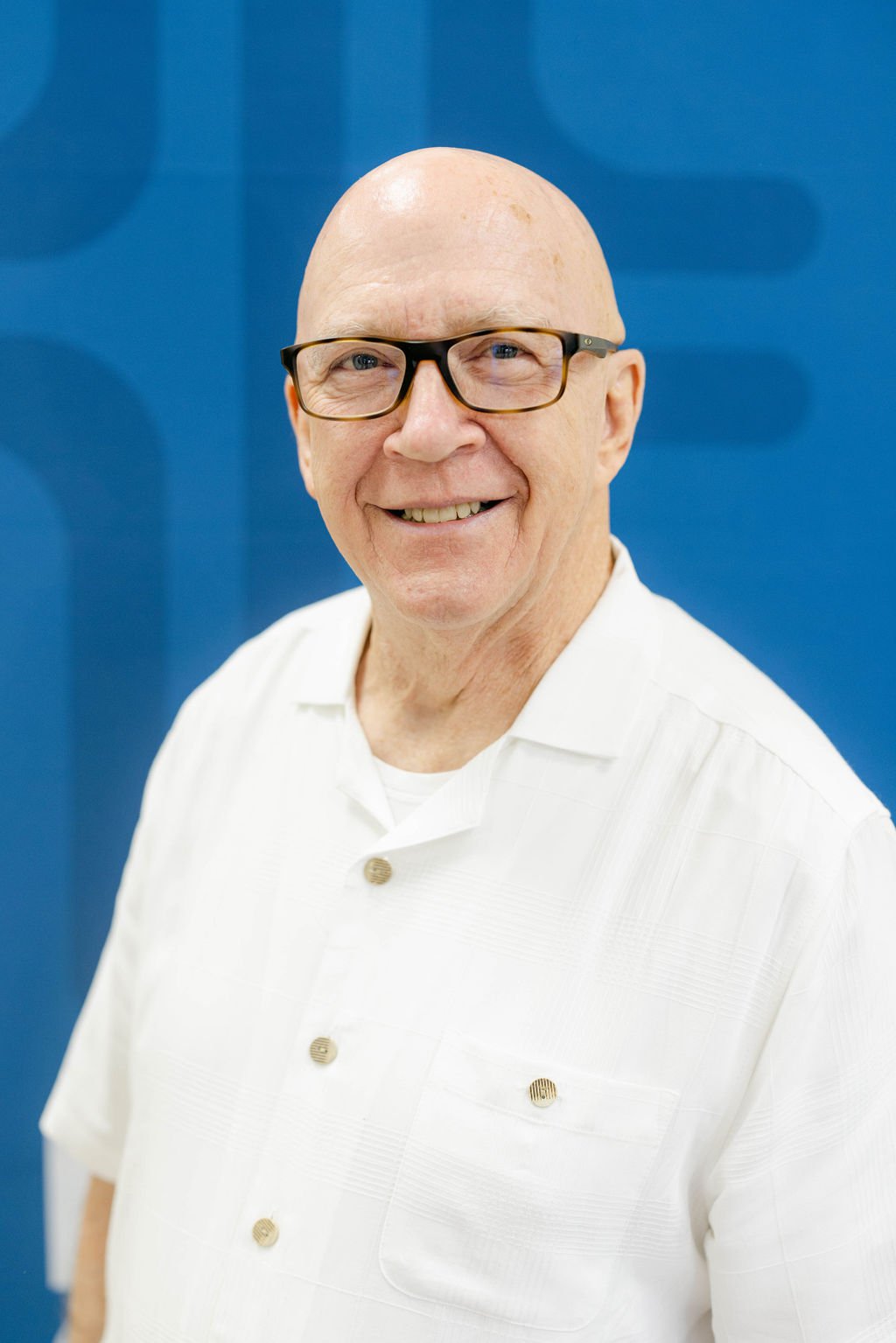 Harold Ware is our Member Care Pastor. To connect with Harold, click here!
Got questions?
If you have further questions concerning our senior adult ministry, simply click the button below and get in touch with us!
Upcoming Events
Suggested Links