Life can be hard sometimes. As followers of Christ, we believe in being there for each other and bearing each others' burdens. Our Care Groups exist to do just that.
Celebrate Recovery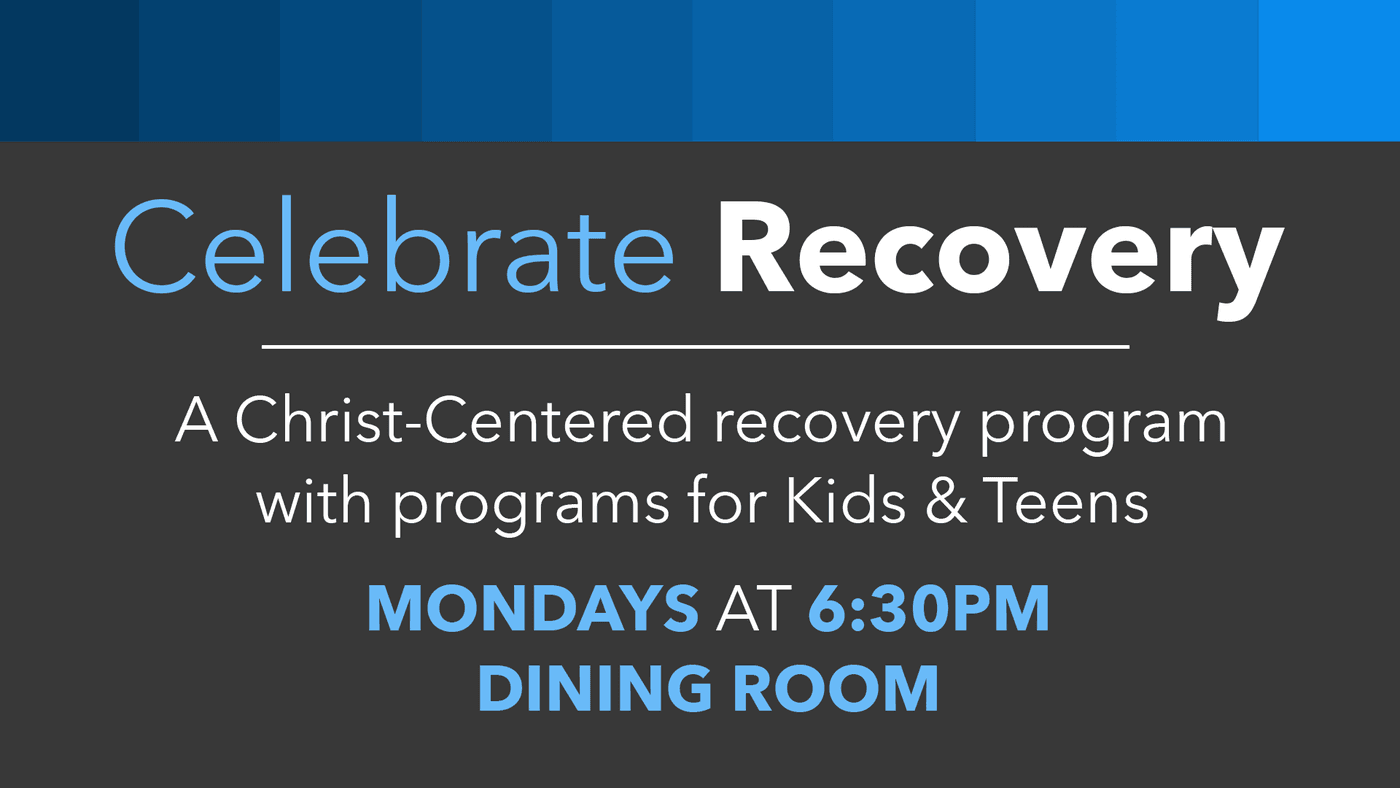 Celebrate Recovery is a Christ-centered, 12 step recovery program for anyone struggling with hurt, pain or addiction of any kind. It's a safe place to find community and freedom from the issues that are controlling your life.
Leader: David Barrowman
When/Where: Mondays at 6:30PM in our Dining Room - Masks and social distancing required, small men and women's groups only.