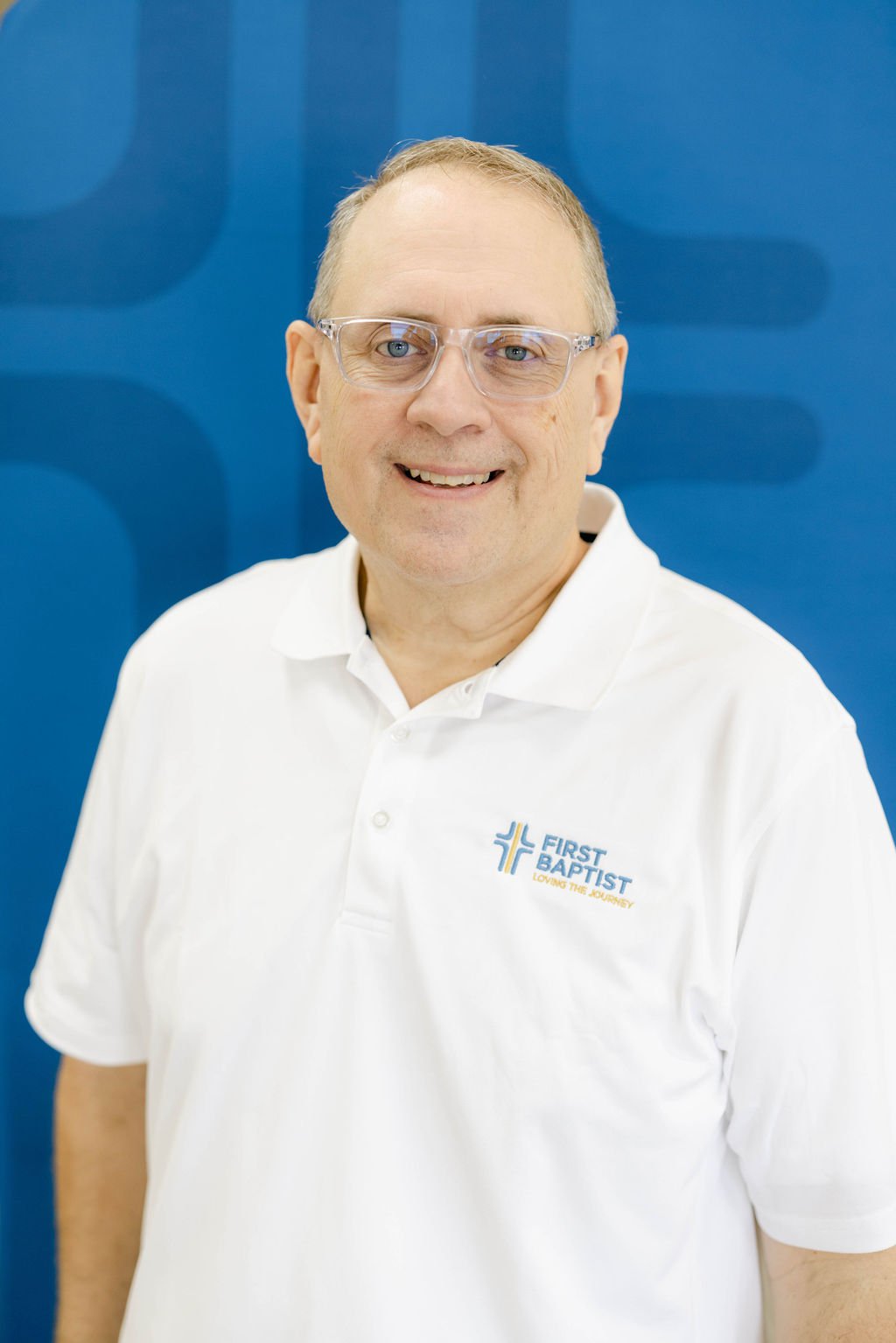 Brad Graves became Senior Pastor at First Baptist Church since 2016. Prior to that Brad pastored, planted, and served in churches across the country including Arkansas, Virginia, New Hampshire, Ohio, California, and Missouri.
Having a heart for church planting, Brad and Becky formerly served as missionaries with the North American Mission Board (NAMB). Together, they have served on many international mission trips, and Brad has taught various courses on church planting, evangelism, and church revitalization. He has spoken at many pastor's conferences.
Brad received his education at the University of Arkansas and Southeastern Baptist Theological Seminary. Known as a creative and engaging speaker with a heart for evangelism, Brad and his family are leading our church in exciting new ways.
Brad was born in June of 1973 in Springdale, Arkansas. He became a Christian on April 1, 1992 and surrendered to full-time ministry in February 1993. He married Becky Mackenzie on December 21,1996, who is originally from Raleigh, North Carolina. They have four children: 24 year old twins Nate and Noah and wife Taylor, Levi (13 years), and Gracie (7 years). They also have a daughter, Isabella Hope, who was born into Heaven in August of 2007.
You can follow Brad on Facebook, Twitter, and Instagram to connect.
Suggested Links