Helping young adults find and follow Jesus.
Our young adult ministry is a place for you to belong and feel at home.
You're invited to worship with us on Sunday Mornings at 11:15AM in our Worship Center. We experience a high-energy worship service followed by a powerful message straight from God's word. We also invite you to participate in a small group where you can know others, be known, and learn more about your faith:
Connect Group Gatherings: Sunday Mornings at 10:15AM upstairs in room 211
Young Professional Single Women's Bible Study: Every other Monday at 6:30PM (Click here to email Katie for further details and location)
Our Leadership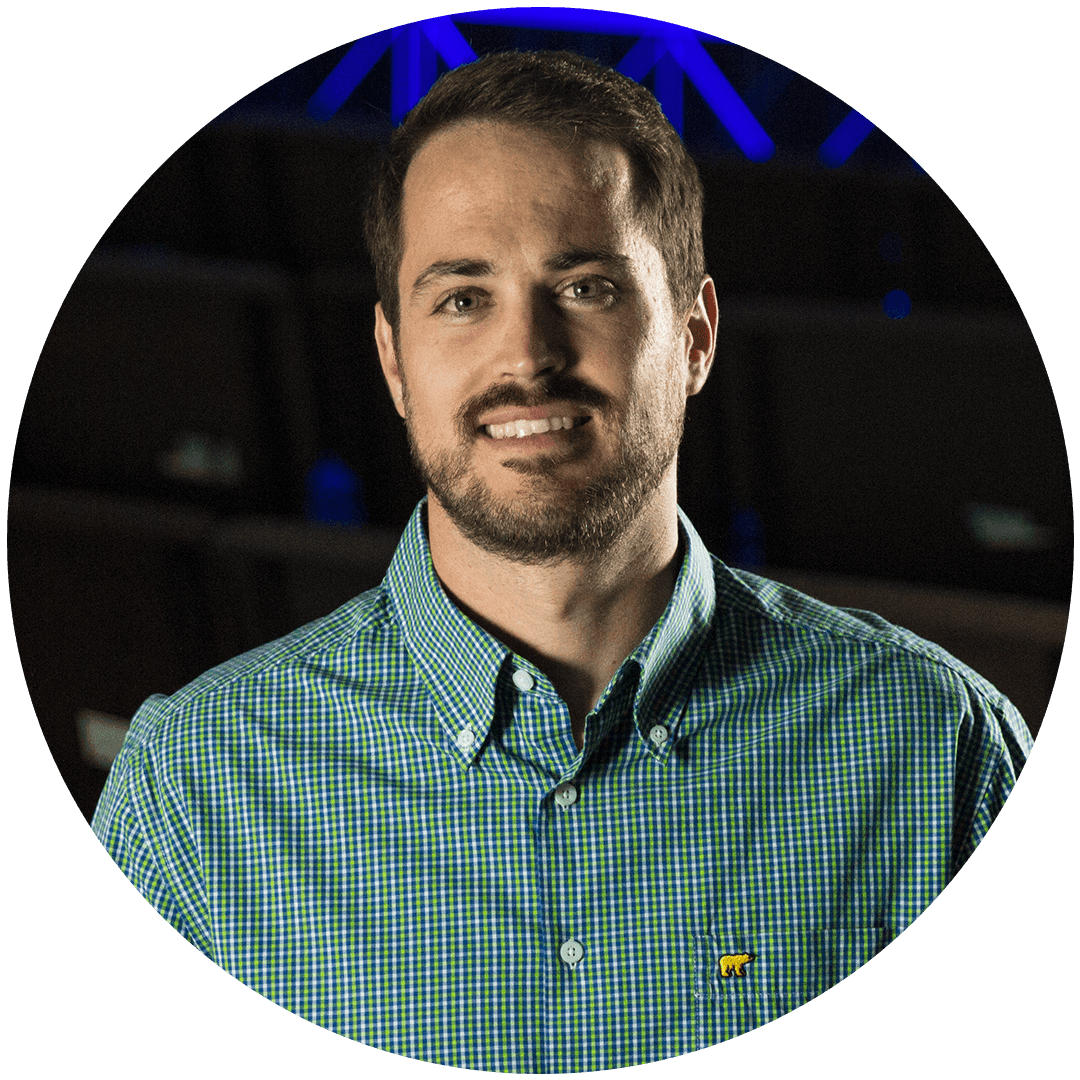 Ryan Bauer joined our team as our College and Young Adult Pastor in April 2017. To connect with Ryan, click here!
Got questions?
If you have further questions concerning our young adult ministry, simply click the button below and get in touch with us!
Suggested Links